Fast, Reliable and Cost Effective Power Protection Solutions
nVent ERICO products, design and management, bespoke manufacturing and more. WAPP is Western Australia's leader in power protection.
GEM Ground Enhancement Material
Ground Enhancement Material (GEM) is a superior conductive material that solves even your toughest grounding problems.
Copper-Bonded Ground Rods & Couplers 633400, 635800
Explore a complete line of ground rods and accessories you can depend on, from nVent ERICO.
ERIFLEX Distribution Blocks
Browse our range of nVent ERIFLEX compact, halogen-free distribution blocks and assembly support products.
WAPP Is An Industry Leader With A Reputation Of Integrity, Dependability And Excellence
Earthing, Lightning, Surge & Power Protection Specialists
Since 2005, West Australian Power Protection has been providing reliable and cost effective earthing, lightning, surge and power protection solutions to our customers.
As the exclusive WA distributor of nVent ERICO's Rail Division products, and a long-standing distributor of nVent ERICO's ERITECH Earthing range, Critec Surge protection devices, CADWELD and Lightning Protection Products, we've built a reputation of getting our clients the what they need, when they need it.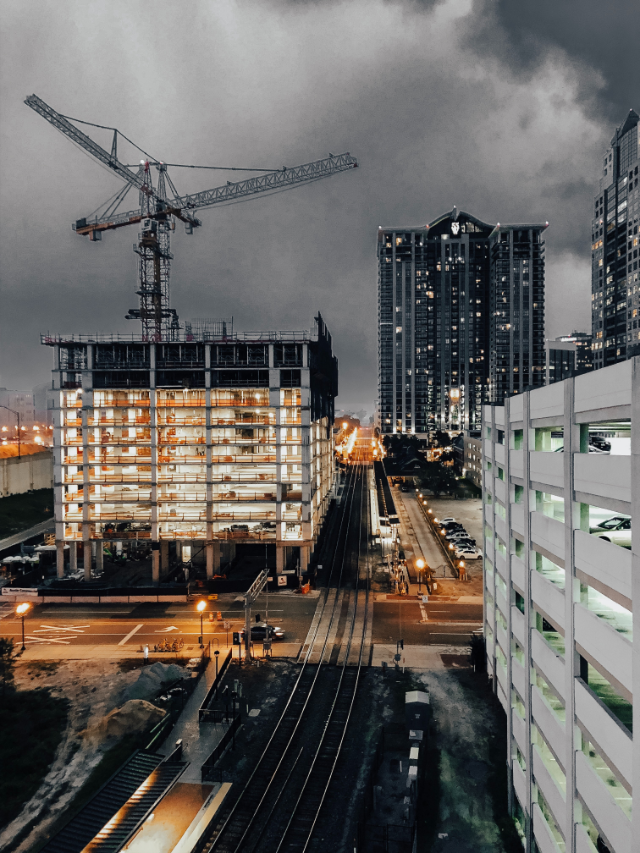 We have a strong relationship with ERICO and other suppliers & can purchase products in bulk, resulting in the best price for you.
We are able to provide the products you require with a short lead time, helping to avoid costly delays.
Our service is genuine and reliable, with a strong knowledge of customers needs and a wide industry network.
We Are Stocking Distributors Of
Electrical Grounding, Bonding & Connectivity Products
FLEXIBAR Flexible Insulated Busbar
Lightning Protection Products
Explore Our Product Range, Designed For Australian Conditions
We Supply To Many Projects In Mining, Oil & Gas, Construction And Infrastructure
Some Of The Companies We Work With