Rail Power Surge Protection
Rail Power Surge Protection
Lightning transients and surges are a major cause of expensive electronic equipment failure and downtime for global railways. The EPD family of power surge protection devices offer economical and reliable protection from power transients with the convenience of easy installation. EPD's are expressly designed for the unique electrical, mechanical, and environmental requirements of the railway sector.
Rail Primary Power Surge Protector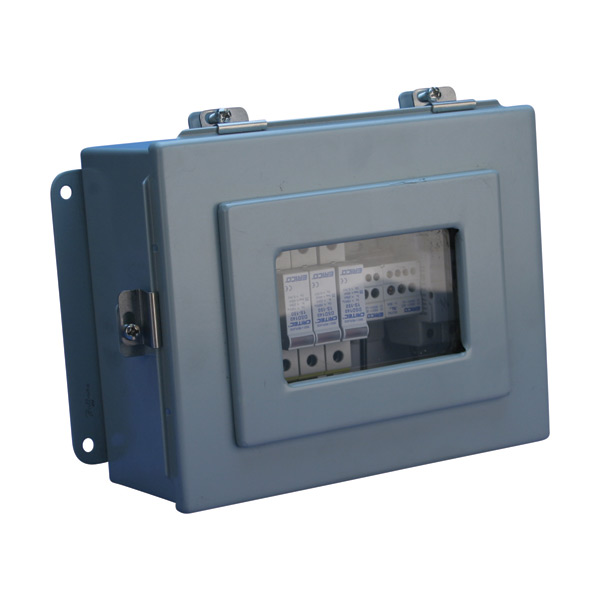 Modular design allow easy replacement of surge modules.
Rail Primary Power Surge Protector with Flying lead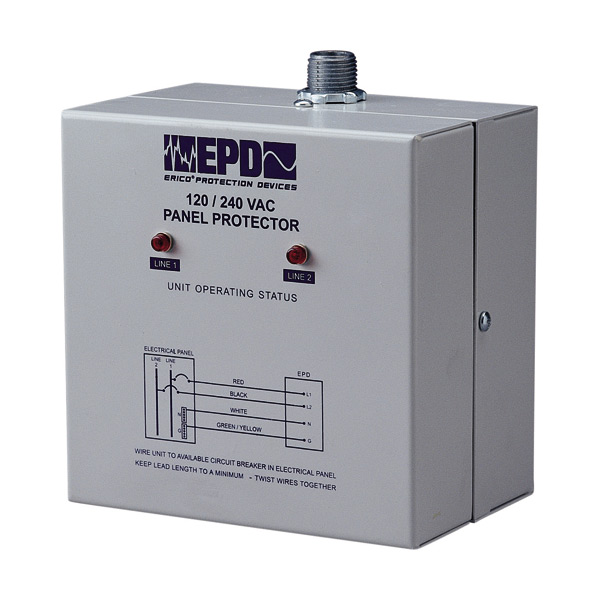 Capacitive filtering and voltage dependent metal oxide varistors provide high-energy surge suppression.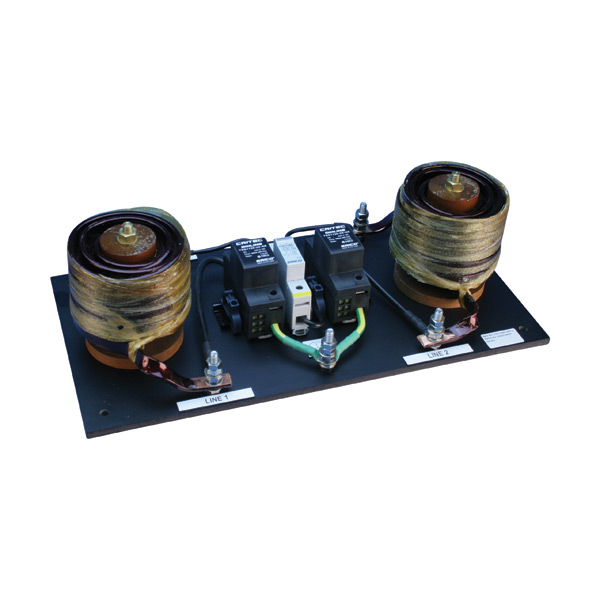 Robust against earth Potential Rise (ERP) and High energy handling capacity 
Primary Rail Filter Cover Set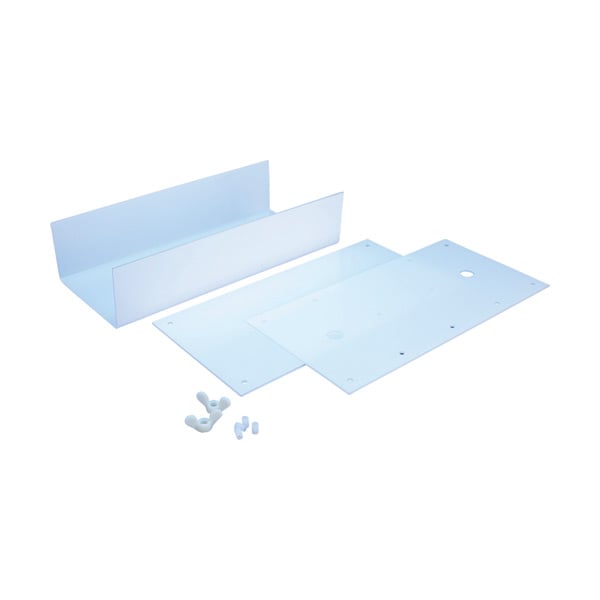 PVC cover set for primary Rail Filter Series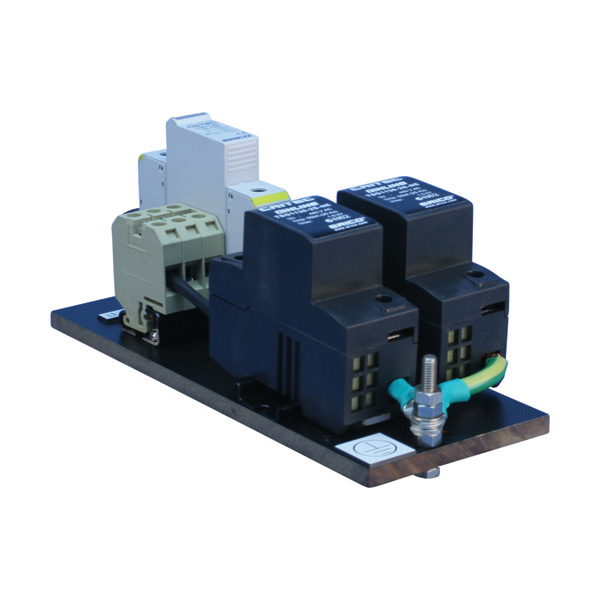 Fine line-to-line protection clamps damaging voltage transients ensuring effective protection of your sensitive equipment. Also effective two-mode surge protection for rail power circuits 
Rail Secondary Power Surge Protector, AC Circuits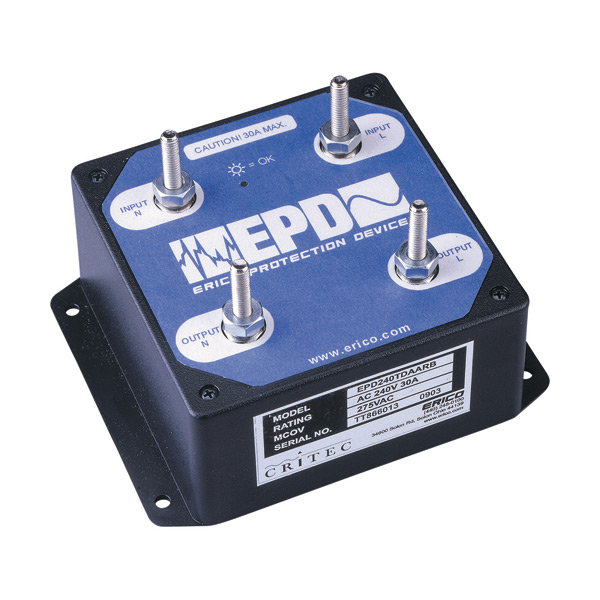 Transient Discriminating (TD) technology helps ensure safe operation during abnormal over-voltage events

Rail Secondary Power, Surge Protector, DC Circuits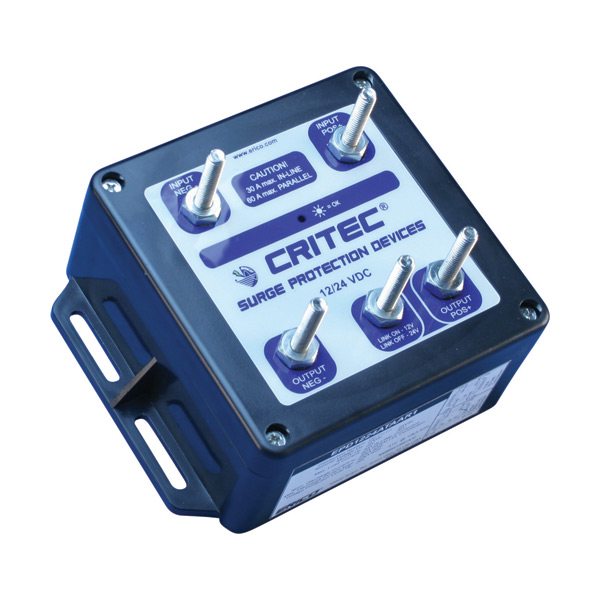 nVent ERICO Cadweld Multi is a multifunctional mold package and universal mold crucible capable of performing a wide range of connections.
Molds and Accessories for Usage on Railway Properties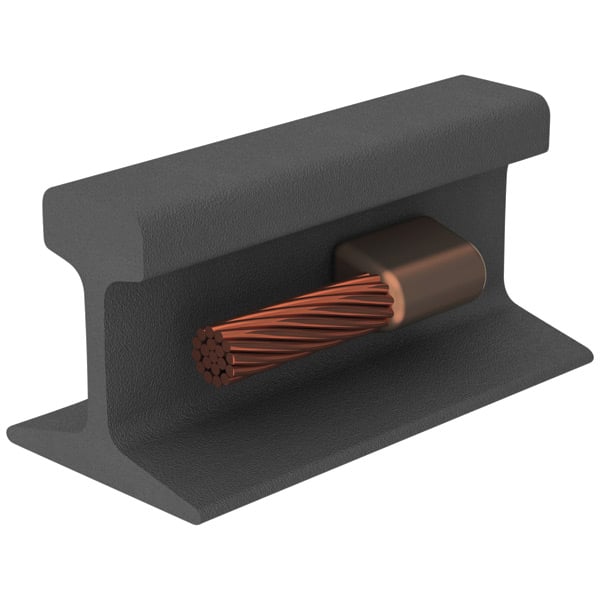 Introduced in 1939 to simplify the installation of rail bonds, continuous product development and innovation allows nVent ERICO to maintain a global leadership role in exothermically welded connections to the rail and in the track wayside.
Get expert advice on our product range.
Get expert advice on our product range.