The Original nVent ERICO Surge Protection Devices
Modern industry relies heavily on electronic automation to increase productivity, ensure safety and provide economic benefits. However, power circuits are often severely polluted with electrical disturbances from switching of electrical loads, electrical noise and even the occasional induced impulse. Since the safety and economic consequences of temporary or permanent failure of industrial equipment cannot be tolerated, protection devices should be installed on critical power circuits. nVent ERICO offers a complete line of surge protection devices that can be coordinated into an effectively staged electrical protection plan. The first stage of defense is the installation of primary protection devices at the mains supply service entrance, followed by secondary protection at distribution branch panels and where necessary, at point-of-use applications.
Surge protection products are designed to help protect against damaging electrical surges on power and communications lines caused by lightning and other switching events. With the increasing focus on system reliability and the Smart Grid initiatives underway in many countries, surge protection is more critical than ever based on the amount of electronics control and monitoring systems on the power grid today.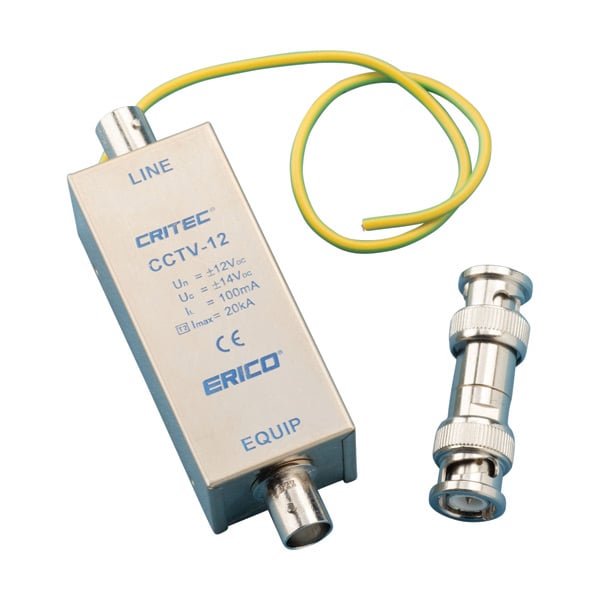 Robust high energy protection and compact package for limited space requirement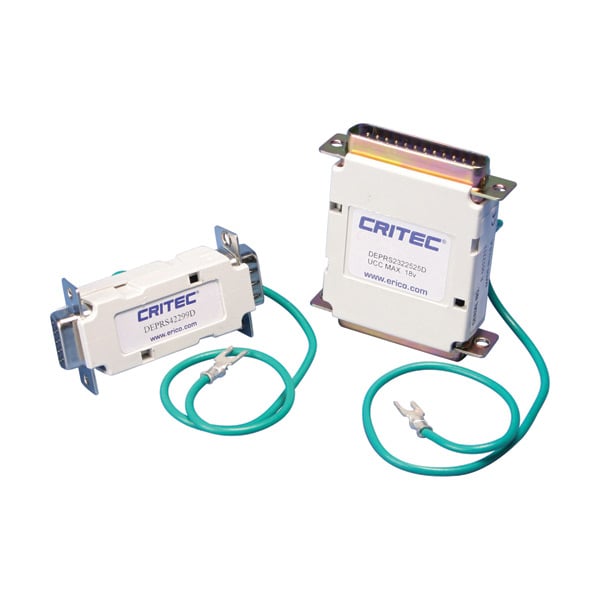 Designed to provide both line to signal-ground to protective-earth protection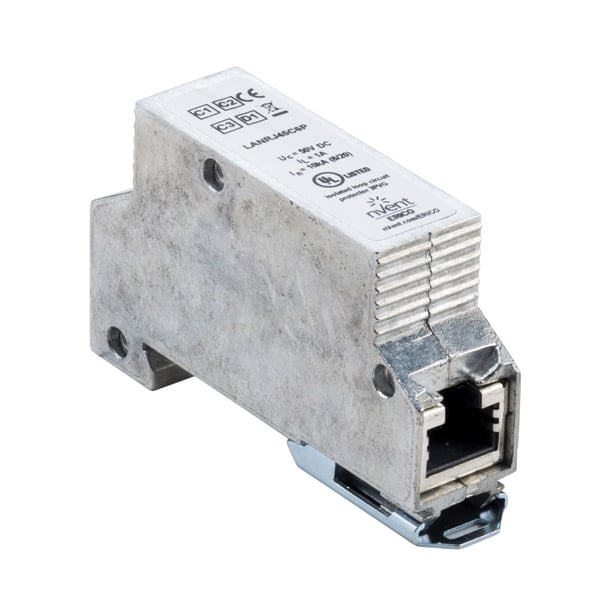 Rugged, metallic provides both environmental and electrical shielding. Up to CAT 6 and POE (Power over Ethernet) protection in one product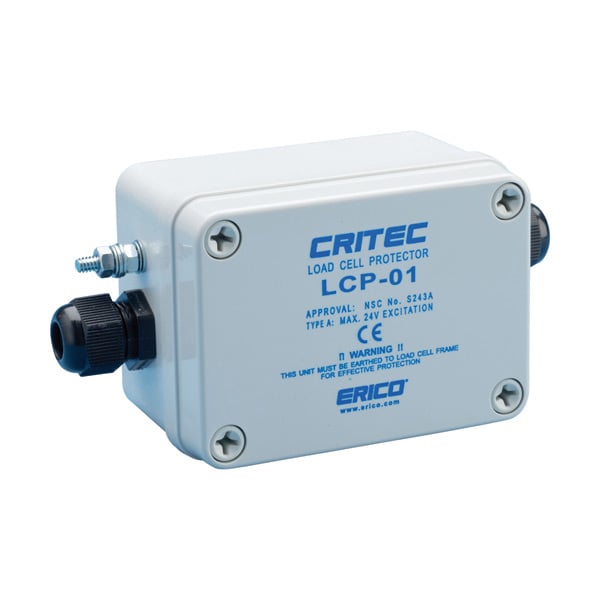 Six wires and shield Protection works with four or six wire systems. Suitable for compression or tension cells. Helps protect against excitation over-Voltage and prevent loadcell damage 
Subscriber and high Speed Data Line Surge Protection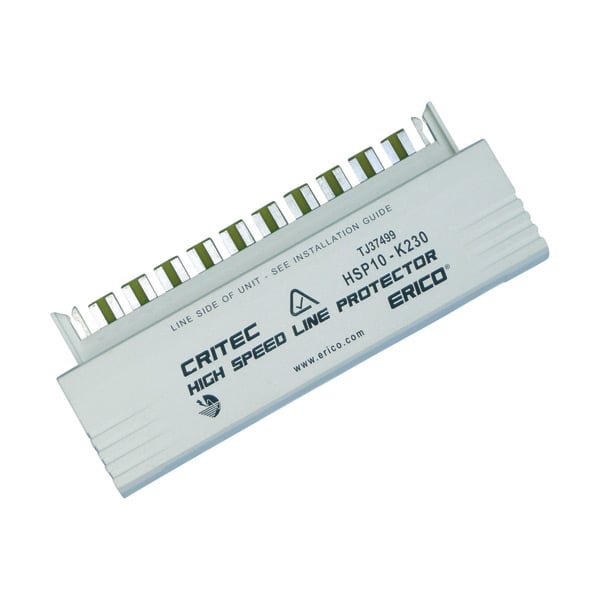 Universal Transient Barriers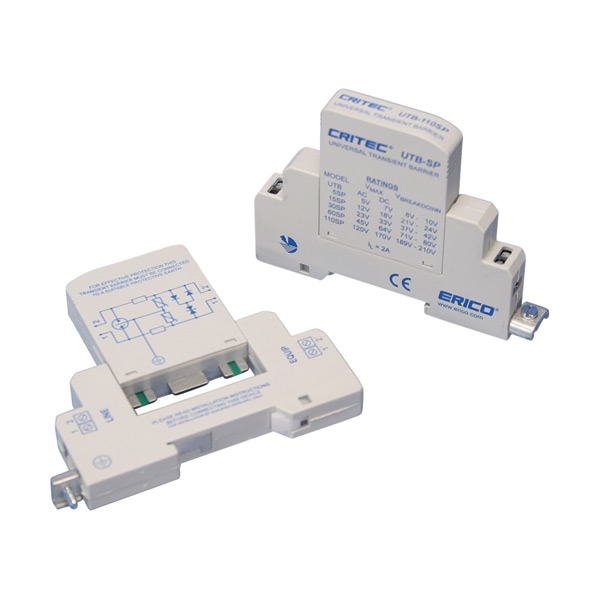 Lightning transients and surges are a major cause of expensive electronic equipment failure and downtime for global railway. The nVent ERICO family of power surge protection devices offer economical and reliable protection from power transients with the convenience of easy installation these devices are expressly designed for unique electrical mechanical and environmental requirements of the railway sector 
Surge Protection Accessories
Potential Equalization Clamp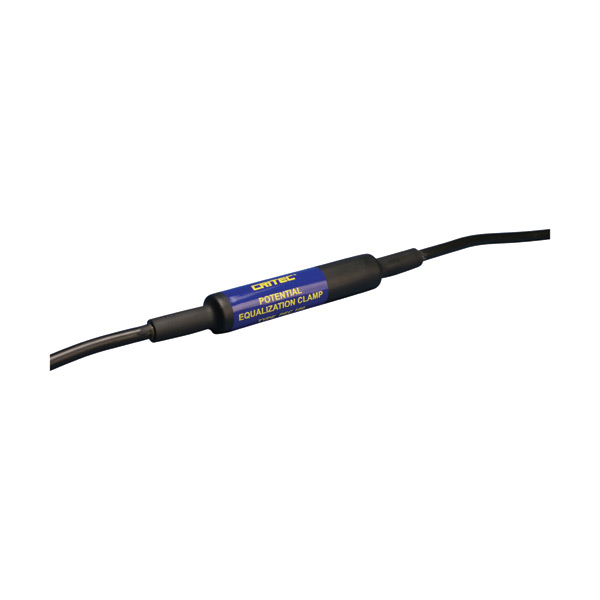 High peak current capability provides long service life and waterproof enclosure is suitable for direct burial 
Remote Transmitter Protector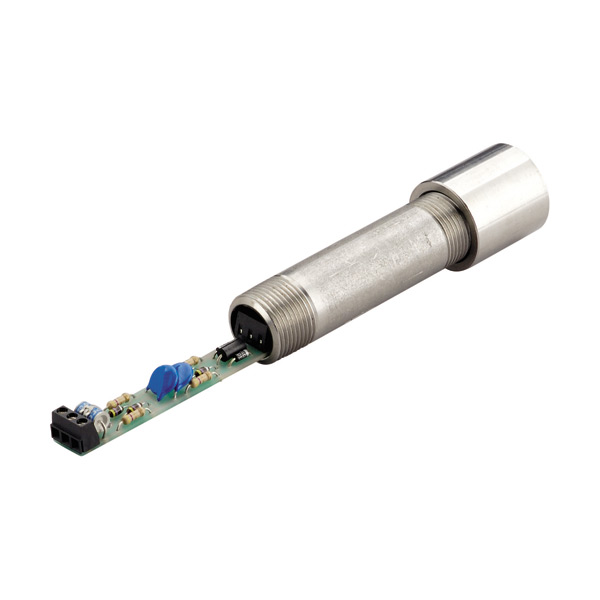 Three stage protection and fine over-voltage protection helps ensure lowest residual surge voltage reaches sensitive equipment. Flexible installation allows enclosure to be installed "dead needed", "T" configured or in-line. 
Surge Counter Mechanical Display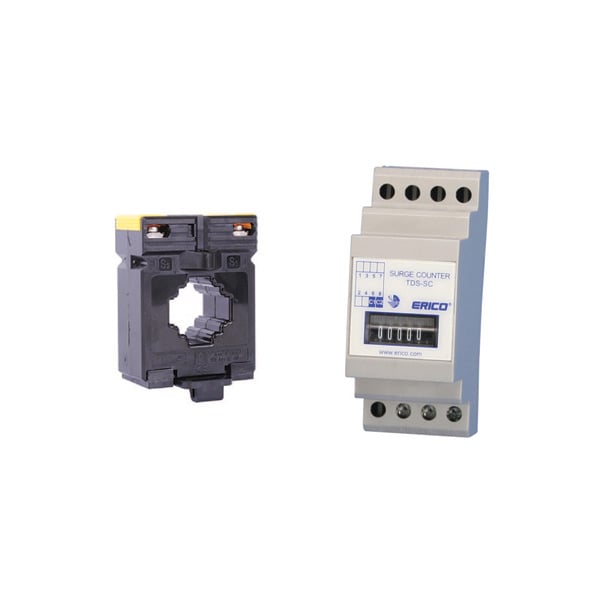 Provides a non-resettable record of the number of surges diverted
Surge Counter, Digital Display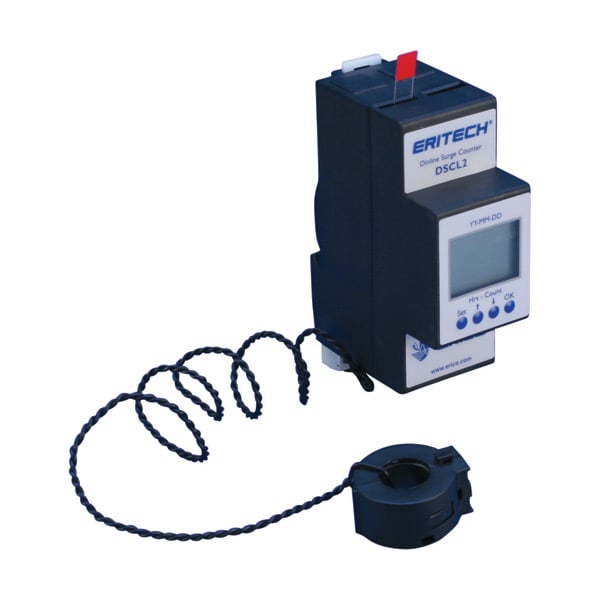 Record time and date of transient surge events. Resettable counter. Snap on, hall effect transducer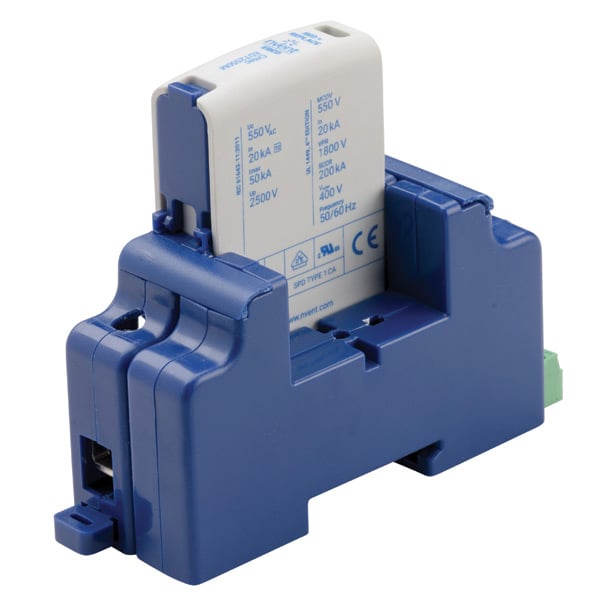 Molds and Accessories for Usage on Railway Properties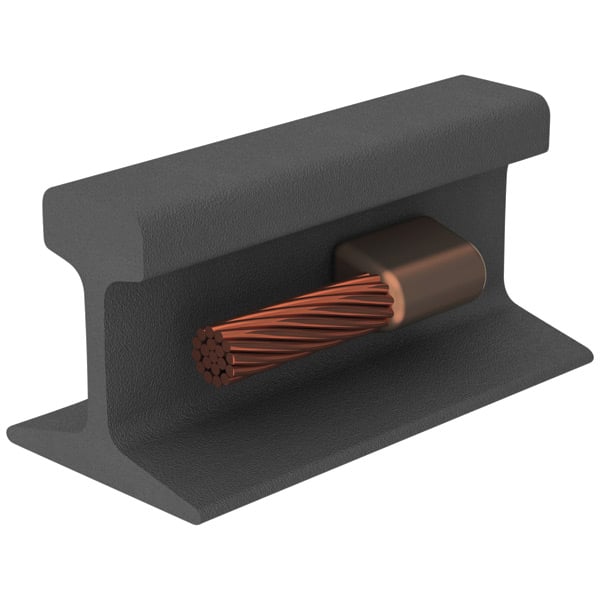 Get expert advice on our product range.
Get expert advice on our product range.