Rail & Industrial Products
Rail & Industrial Products
nVent ERICO Rail & Industrial Products
WAPP is nVent ERICO's Largest Distributor in Western Australia. nVent ERICO is the Worldwide leader in connecting Cables to rails for signalling, grounding and traction power requirements. From signal circuits to traction power leads, to grounding, nVent ERICO offers the widest range of products and solutions to meet the demanding requirements of global railway industry.
WAPP  and nVent ERICO recognizes the importance of the evolving railway industry. Our active involvement ensures we will continue to design, develop and enhance our product offerings to meet the changing needs of the railway industry. All nVent ERICO Brand Products and Solutions are manufactured in accordance with ISO 9000 series accreditation and are backed by superior technical support and product warranties.
Our team is ready to help – contact us for any queries on our Rail & Industrial Products Range.
Surge protection products for railway signal and data applications.
Lightning transients and surges are a major cause of expensive electronic equipment failure and downtime for global railway. The nVent ERICO family of power surge protection devices offer economical and reliable protection from power transients with the convenience of easy installation these devices are expressly designed for unique electrical mechanical and environmental requirements of the railway sector 
Power Bond Assembly Kit for DC Power Contract Rail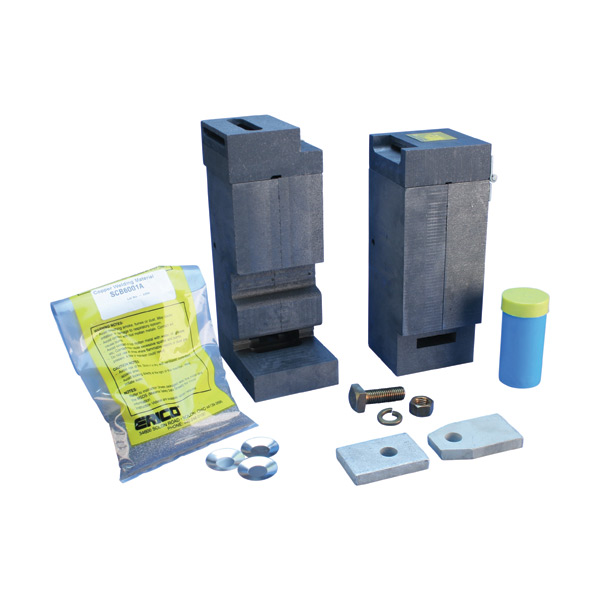 kits include nVent ERICO Cadweld Molds for conductor to lug to rail connections, lugs, welding material and hardware (nuts, bolts and washers) for connection quality 
Rail Power Bond Lug Assembly Kit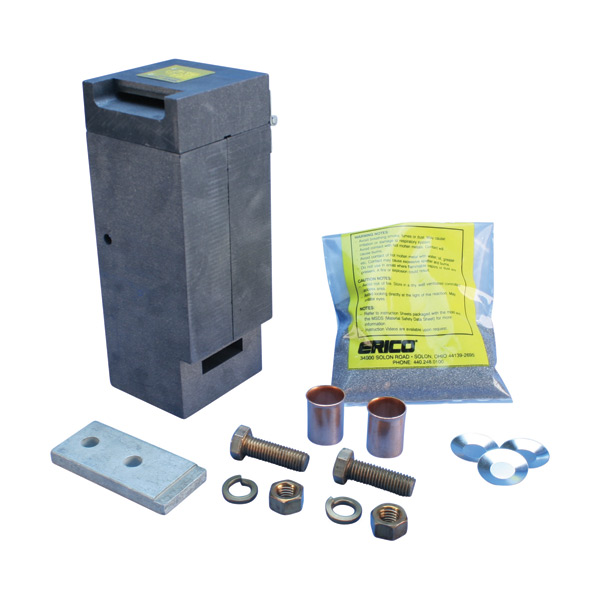 kits include nVent ERICO Cadweld Molds for conductor to lug connection, lug Welding Material and hardware (nuts, Bolts and Washers) for connection of the lugs
Kits includes tinned copper lugs, welding material and silicon bronze hardware (nuts, bolts and washers) for connection of the lugs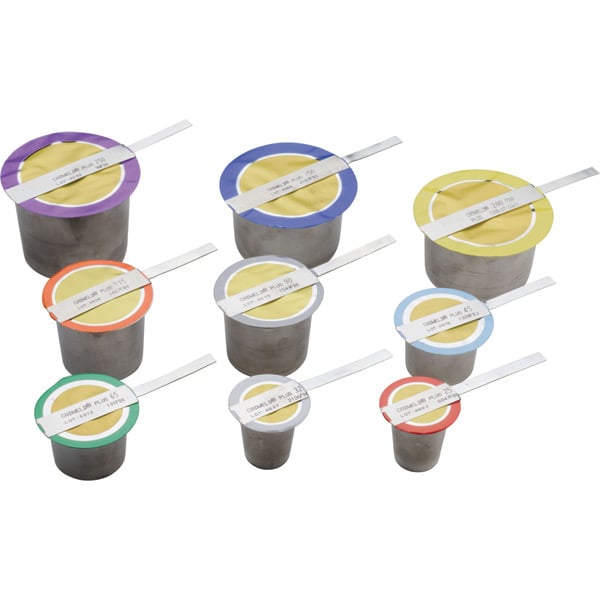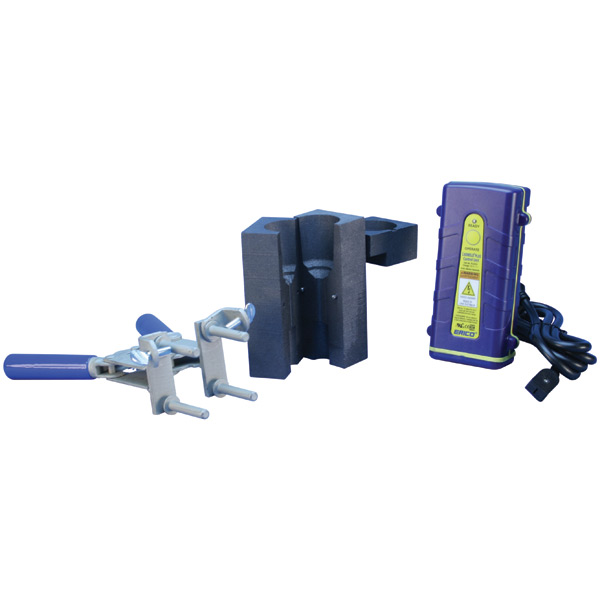 nVent ERICO has developed a cost effective system for quickly and effectively removing a broken screw spike in a concrete rail tie, Spike break normally occur in the tie insert and under the tie plate, which traditionally requires an expensive and time-consuming removal process. The Coach Screw Kit includes the components needed to initiate the reaction, thereby simplifying and expediting the extraction process.
nVent ERICO Cadweld Ignition Systems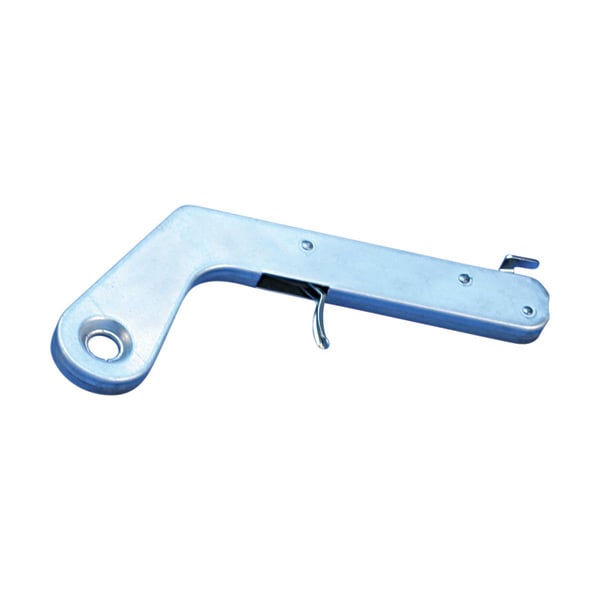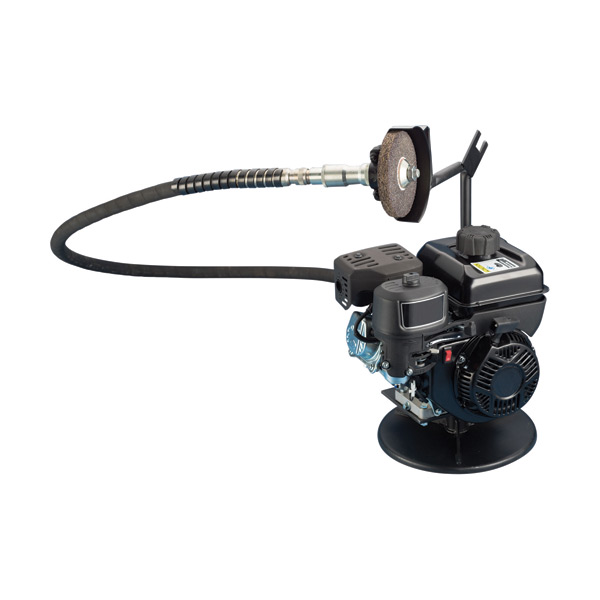 Construction-Grade grinding machine for production rail bonding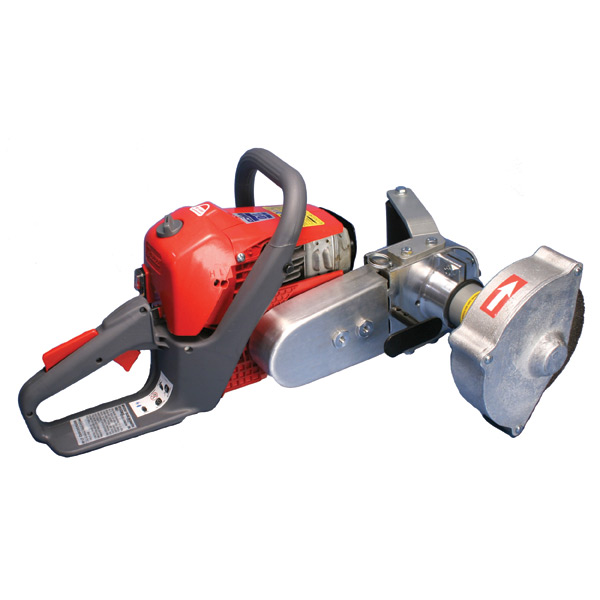 Strong 39cc two-cycle engine, with a maximum wheel speed of 6,000 rpm and a light weight design 
Rail Drill Bits and Accessories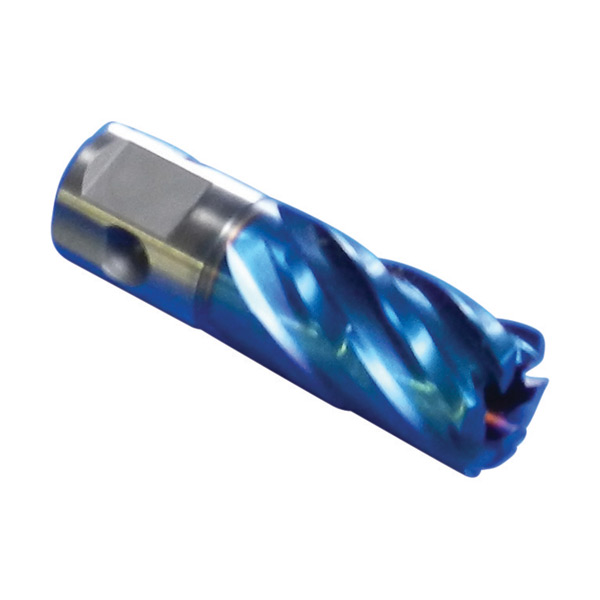 nVent ERICO has a comprehensive assortment of drill bits for the most varied drilling jobs for all railway track profiles. All drill types are delivered with a 19 mm Weldon mounting shaft or to be used with an adaptor for this standardized mounting shaft size. The drill bits are developed for rail steel to have short drill times and a long lifetime. Most of the drills are provided TIALN coating that guaranteed an optimal life 
Rail Drill Machine Accessories and Replacement Parts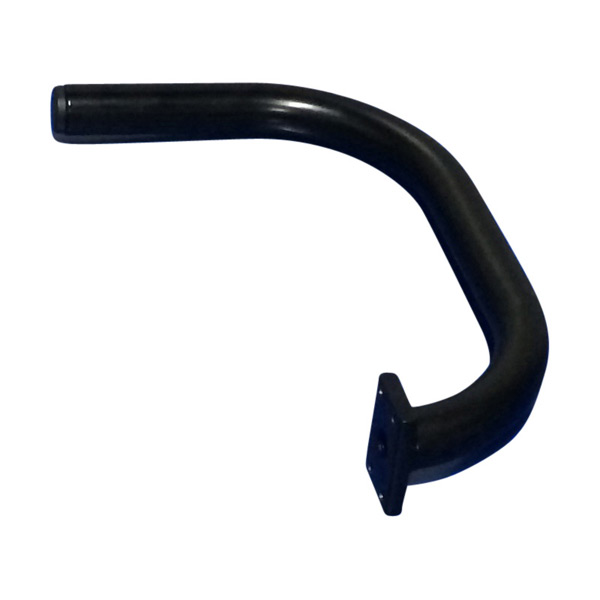 Suitable for nVent ERICO electric-powered Rail drill machine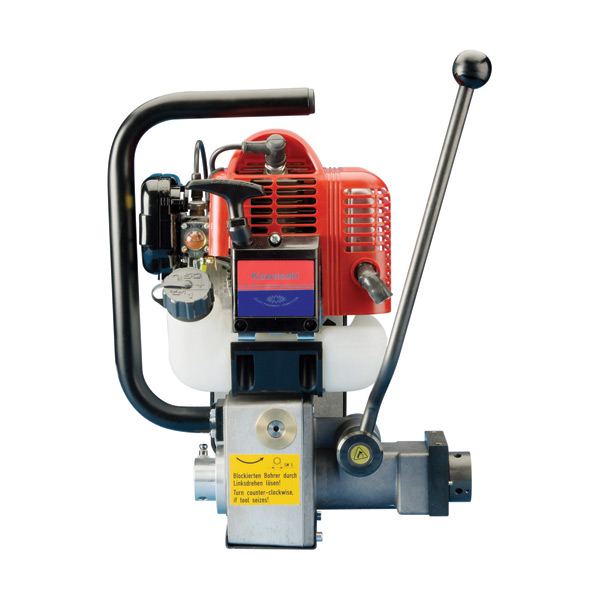 The SBM-V range of petrol/gasoline rail drills are designed for smooth, reliable and powerful drilling operation. It work with products of all sizes, from signaling bond hole applications to fishbolt hole sizes. A wide range of accessories are available, including clamping units, drill cutters and rail profile and special application templates. 
Rail Grinder Replacement Parts and Accessories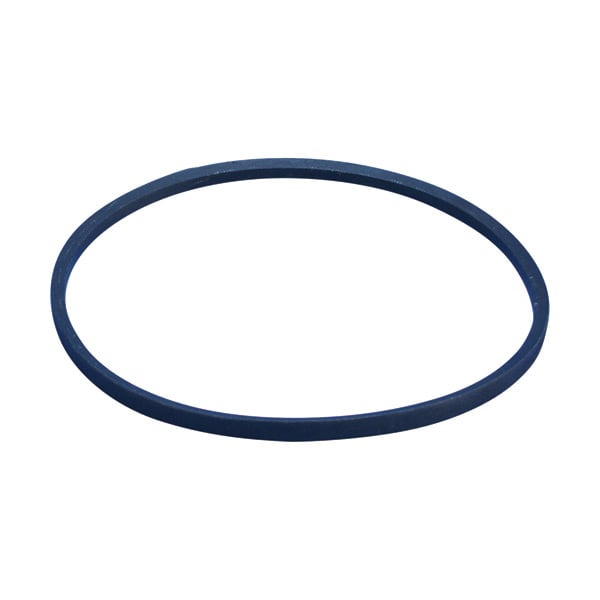 Replacements and accessories for the nVent ERICO rail grinding products.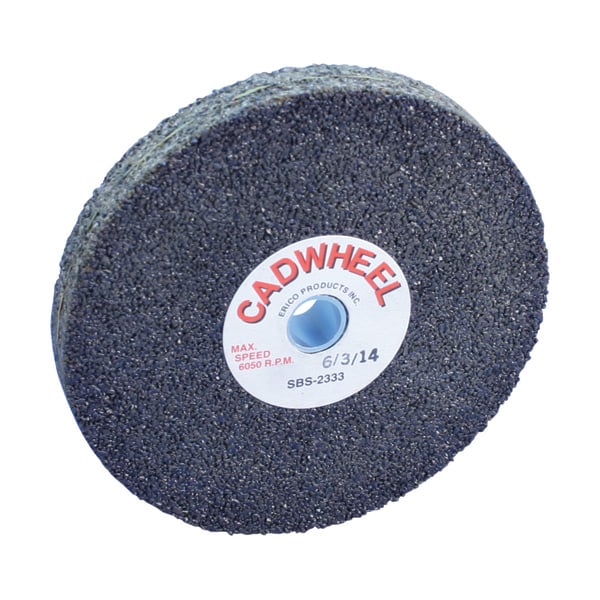 The Grinding and Cut-off Wheel from ERICO, is approved for the process of cleaning the rail prior to a CADWELD connection or for removing an existing head bond.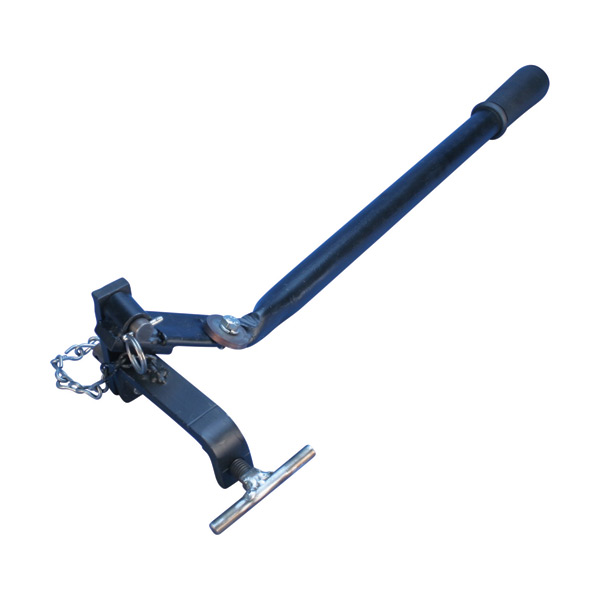 Rail head and web cleaner in one universal tool for use before welding. Ideal for installation where sparks from grinding machine are prohibited 
Rail Insulated Joint Slotting Tool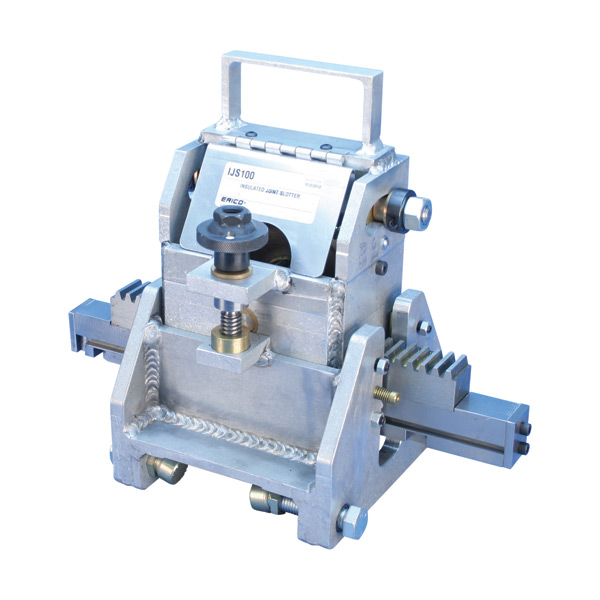 Insulated rail Joints (IRJs) are an important part of a railway signal control system. Failure of IRJ is a significant safety issue. As such, railway infrastructure owners take extreme care in maintaining IRJs in good condition. Railhead metal flow/fatigue is one failure mode that occurs. The effect of this metal flow is contact between the two rails resulting in critical isolation failure. To efficiently and safely maintain insulated rail joints to perform as required, the use of a rail insulated joint slotting tool is recommended to effectively clear away any metal flow.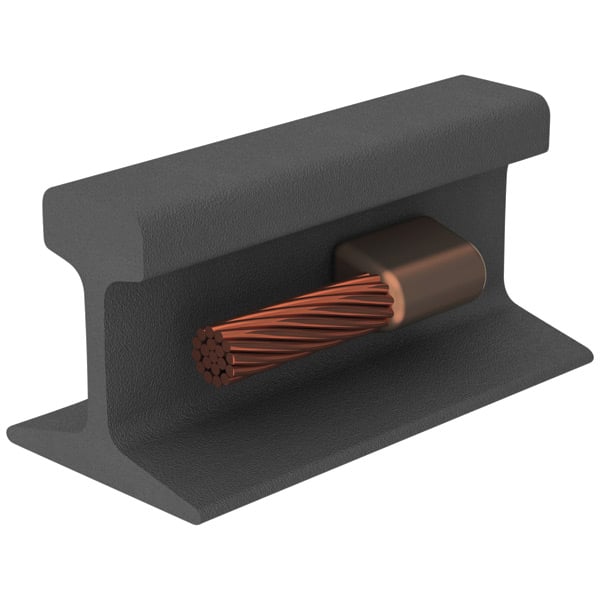 Railclips & Conductor Management Clips
Railclips & Conductor Clips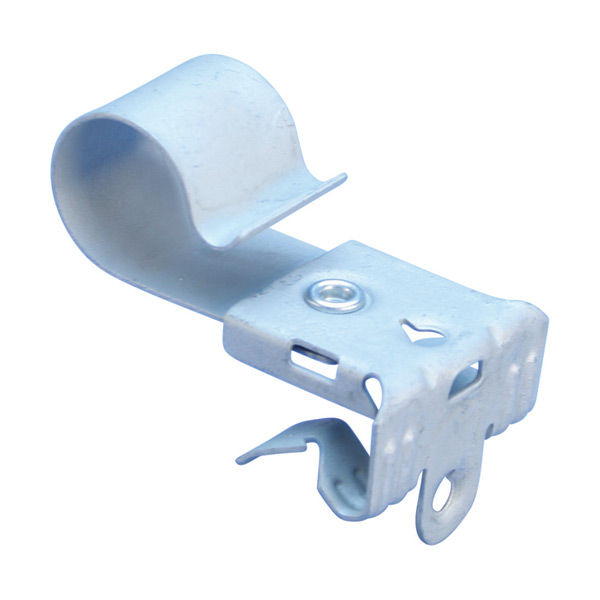 "Hammer-on" design, which securely holds conductors, reducing maintenance and improving wayside safety. Quick and easy to install.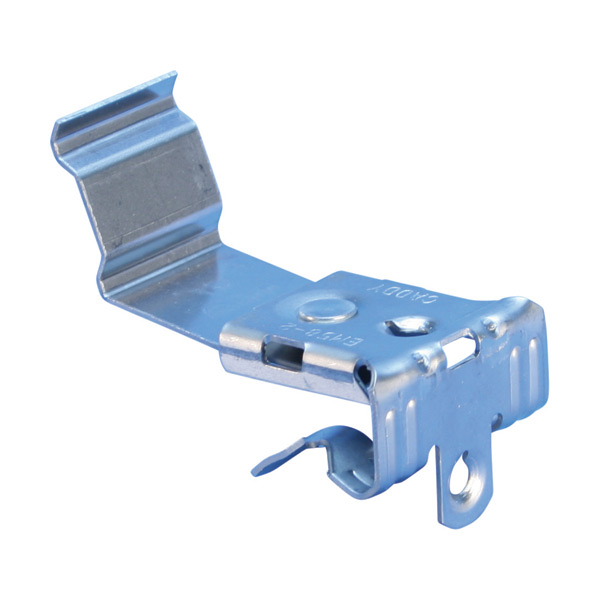 Enable you to secure a single-profile heating system, reducing maintenance and improving wayside safety. It also fit various rail profiles.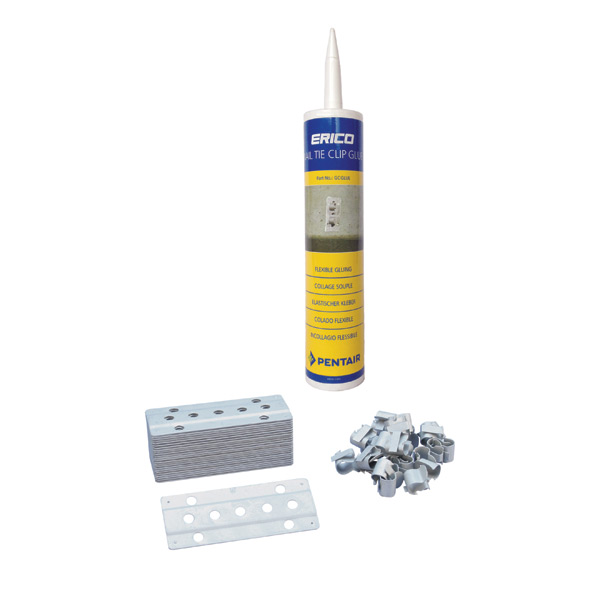 nVent ERICO Railclips offer a versatile range of conductor management solutions that are designed to increase the useful lifetime of trackside cables and reduce the total project cost over time. The range provides a wide assortment of clips and accessories for all typical cable runs that reduce maintenance and improve wayside safety. nVent ERICO Railclips feature a multi-layer proprietary coating that provides optimal corrosion protection. Our global presence allows us to design solutions with the needs of each region in mind, ensuring that we will have a track clip system that will meet the needs of railroads and transit groups in all countries and accommodating nearly every rail profile produced in the world.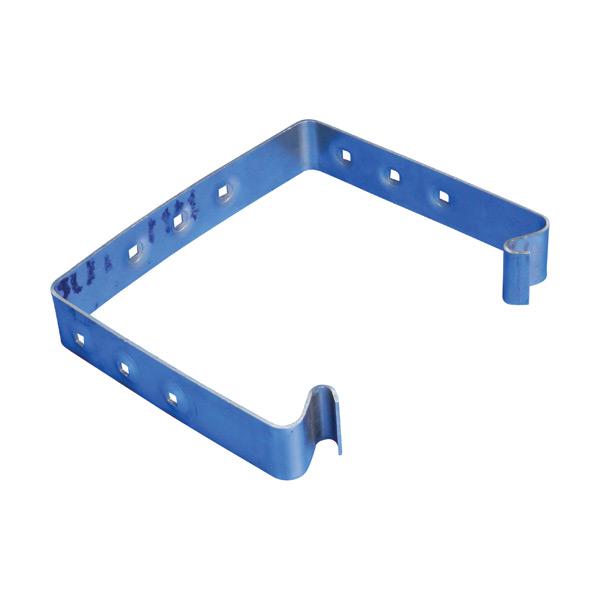 Eliminates the need to drill the concrete sleeper, respecting concrete sleeper integrity and improving safety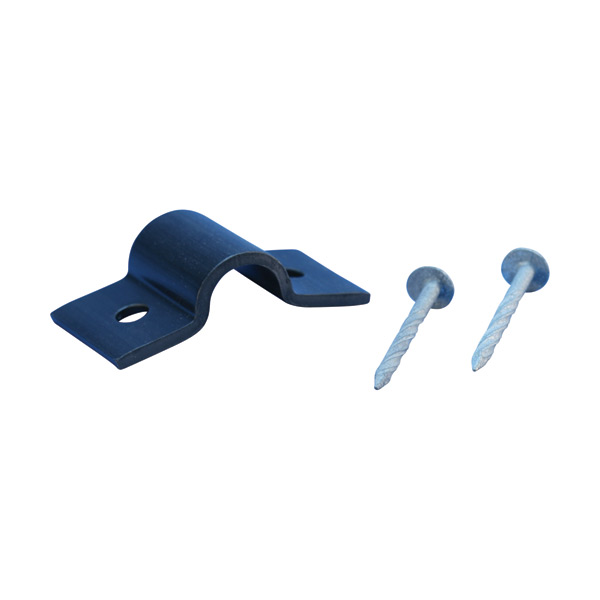 It includes two mounting nails and it is weather and UV Resistant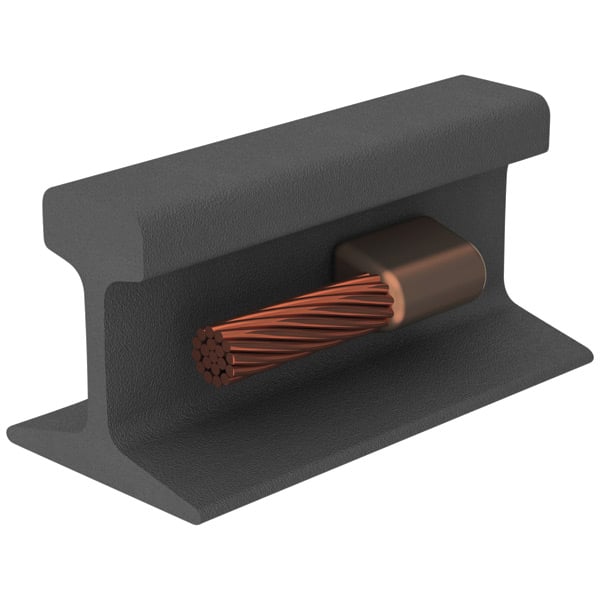 Bench Fixture for Rail Lug Bond Attachment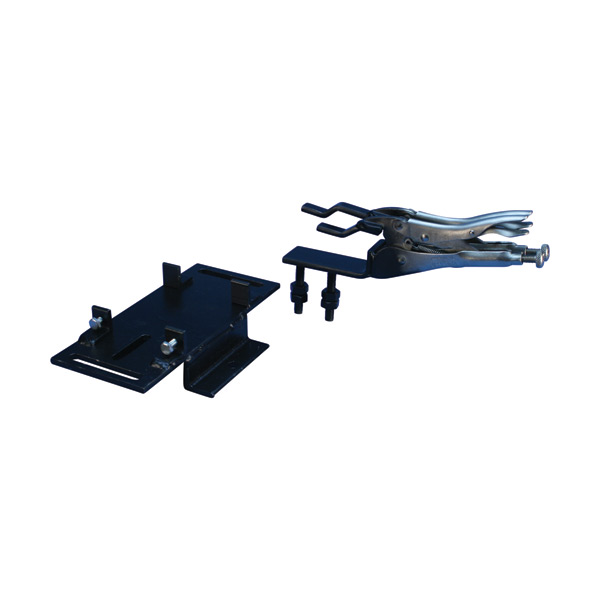 Bench Mount fixture simplifies the assembly of rail bond connections between large traction power conductors and lugs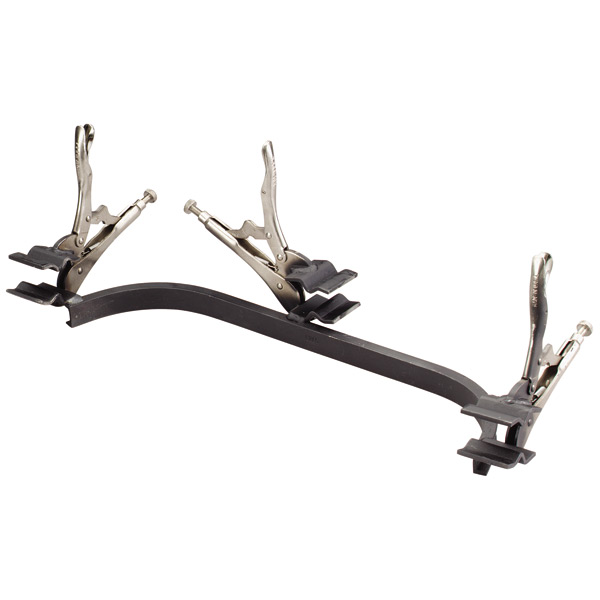 Designed for use with hard-drawn copper cable, Copper-bonded conductors or any cable under tension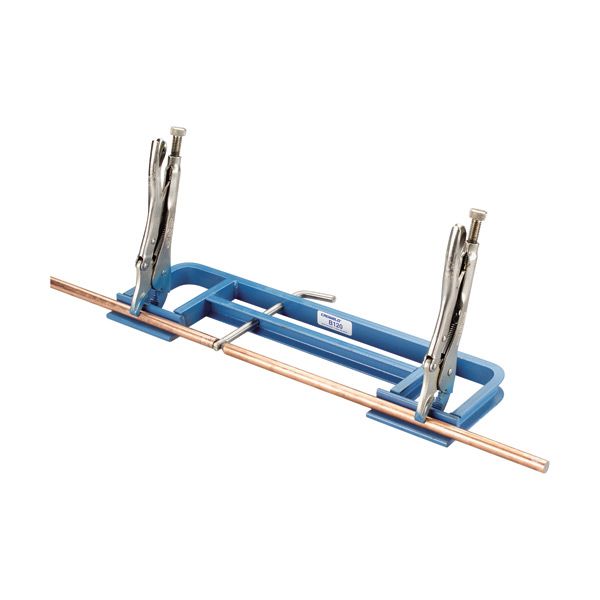 Must be used to provide the correct positioning of ground rods and mold while splicing the rods with nVent ERICO Cadweld for HDGB and GB type Connection 
Handle Clamps and Clamp Attachments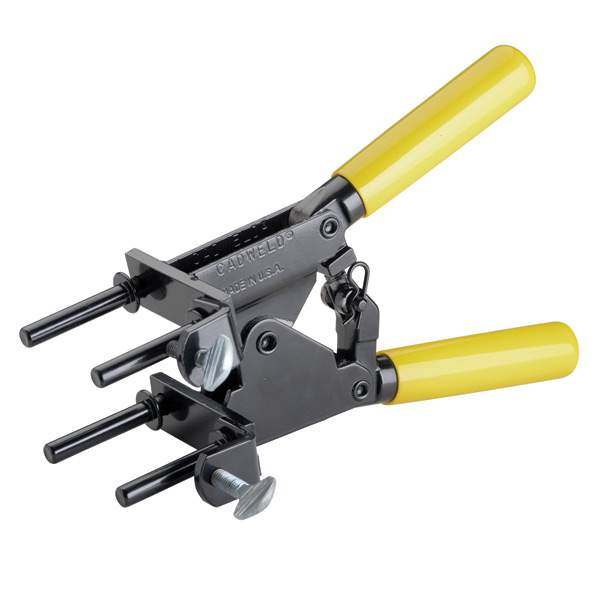 Used to securely close the mold around the conductors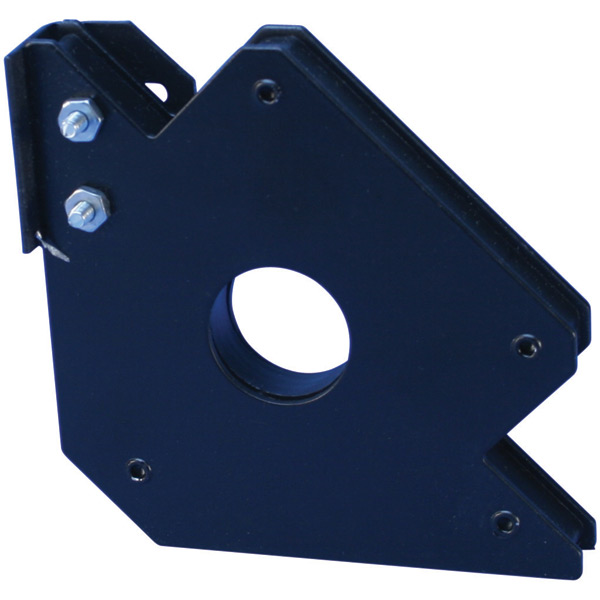 Powerful welding magnet securely positions the mold during the connection process to a flat steel surface or steel pipe.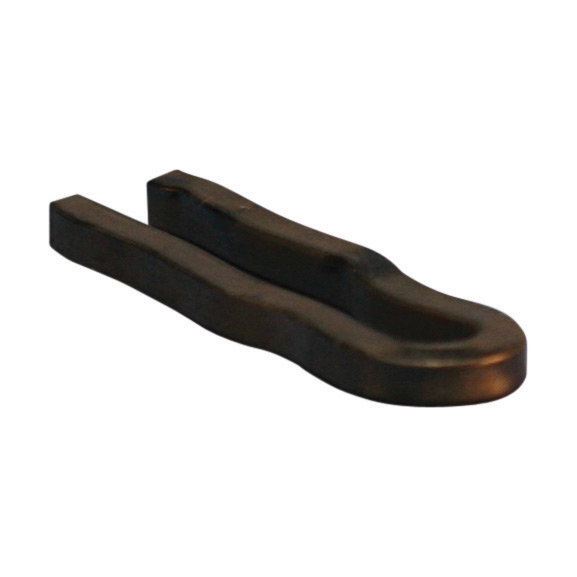 Rail Head Mold Adjustable Clamp Assembly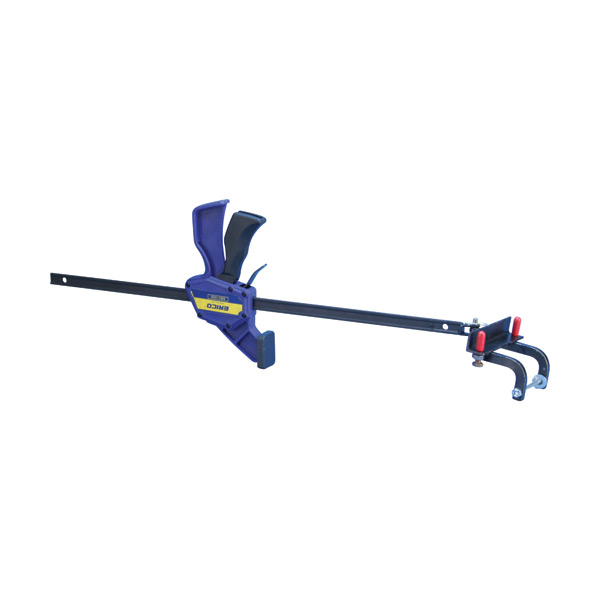 It is lightweight and easy to use, it can also be adjusted for a wide span of uses.
Rail Web Mold Clamp Adjustable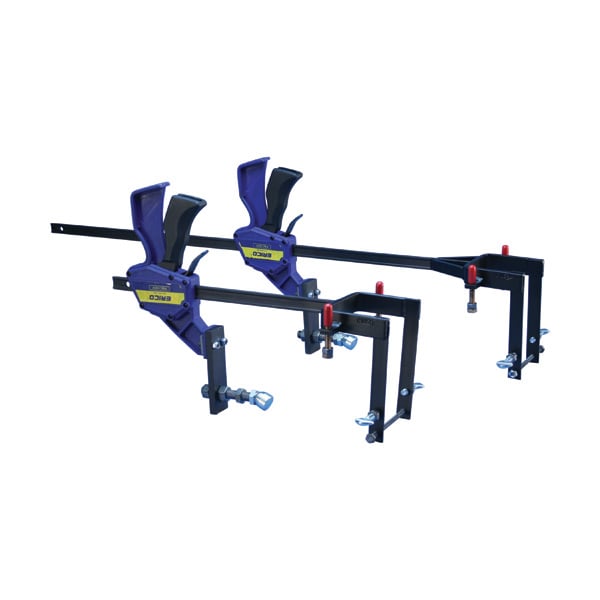 it is lightweight and easy to use, it can also be adjusted for a wide span of uses including frogs and switches. 
Rail Web Weld Connection Mold Clamp Assembly
it is lightweight and easy to use, it can also be adjusted for a wide span of uses including frogs and switches.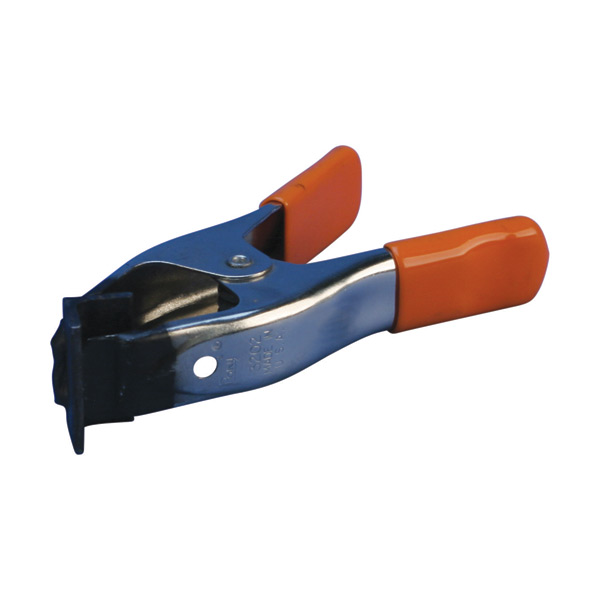 Utilized for mold and cable positioning and support
Vise Clamp Assembly to Crane or Girder Rail Connections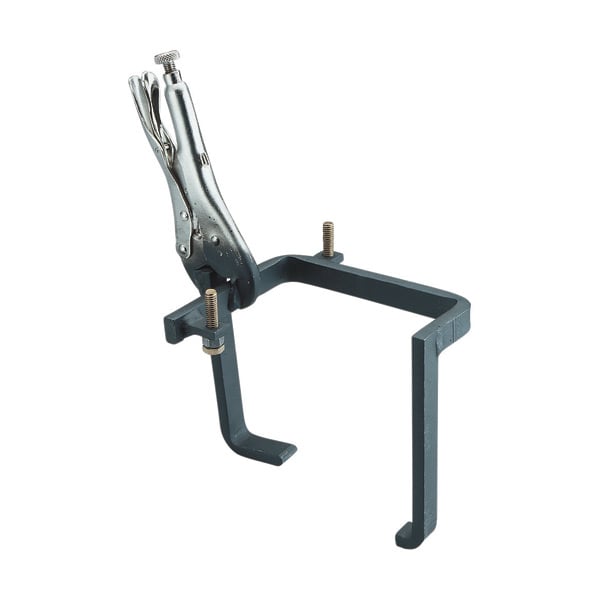 Clamp is utilized in addition for the L160 handle clamp to position the nVent ERICO Cadweld Mold on crane or girder rail applications.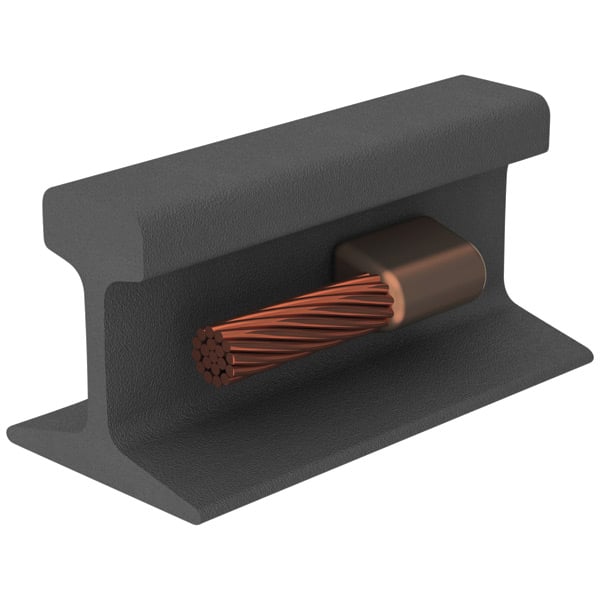 Get expert advice on our product range.
Get expert advice on our product range.